KEYDOM Hotels Health Protocol
29 May 2023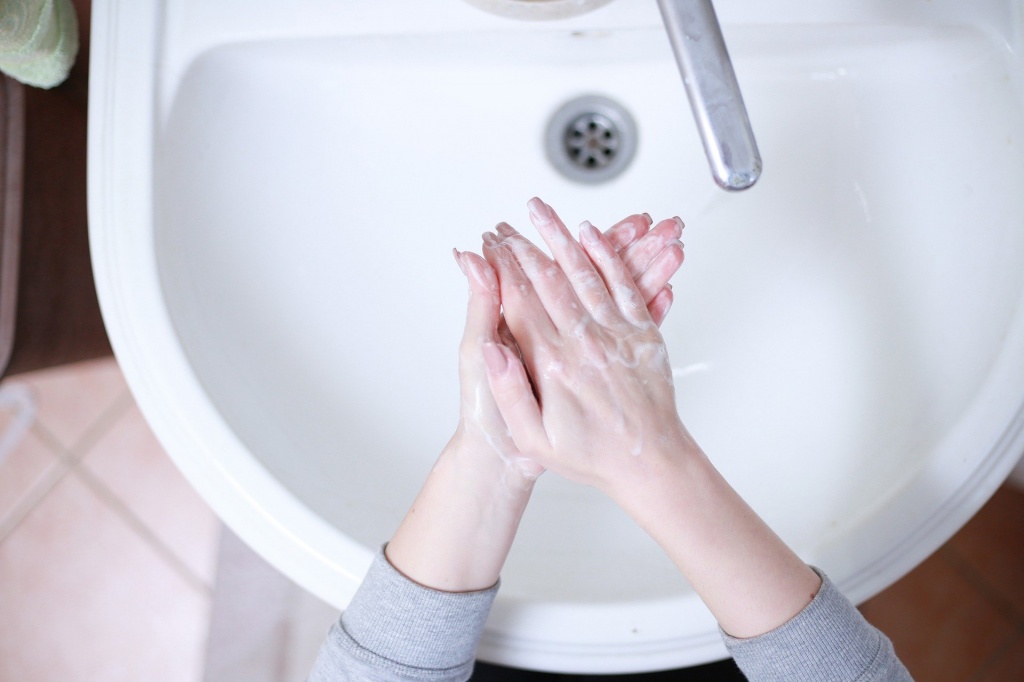 The safety and security of our guests and team members remains the highest priority for KEYDOM Hotels. We do our best to be always informed with the latest information about epidemiological situation in regions where the KEYDOM properties are operating, both in Russia and abroad the Russia. We keep a close watch on the situation and act immediately to any recommendations made by WHO or local municipal authorities.


KEYDOM Hotels developed and implemented the new hotels cleaning and disinfection standard to make the guest's stay and hotel's team everyday work cleaner and safe. New Health protocol includes the following components:

• Mandatory wearing of PPE by hotel employees
• Providing hotel guests with PPE
• Daily monitoring of the hotel guests and employees' health status
• Reducing the number of paper information materials
• Increasing the regularity of public spaces cleaning
• Additional disinfection of the crowded places, as well as the most frequently used surfaces
• Regular air disinfection in guests rooms and public areas
• Marking for social distancing in crowded areas
• Changing the breakfast format serving and room service
• Using flexible room rate policy for online booking
• Stimulation of room booking and other hotel services prepayment

KEYDOM Hotels team members are always pleased to assist with all questions regarding your trip to KEYDOM Hotels. Please never hesitate to contact us at any convenient time for you.
With care for you,
KEYDOM Hotels